Charles Peebler, 1954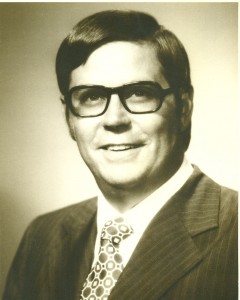 First Name: Charles "Chuck"
Last Name: Peebler
Year Graduated: 1954
Biography: Spent three decades as chief executive of Bozell & Jacobs, later Bozell, Jacobs, Kenyon & Eckhardt. He finished his career as a founder of investment firm Plum Capital. He was a member of the Advertising Hall of Fame and the Omaha Business Hall of Fame. He served as honorary chairman of the American Craft Museum, now called the Museum of Arts & Design, in New York. He also was on numerous other charitable, trade and corporate boards, including that of the Ad Council and Valmont Industries. He also served on the board of Drake University, the Des Moines school he attended for one year. He founded and funded more than $2 million in research through the Peebler PSP Research Foundation. Died in 2009.
Year Inducted: 1978