S. P. Benson, 1950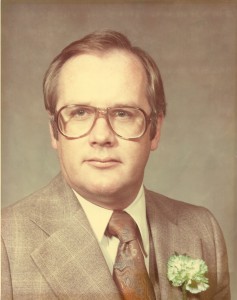 First Name: Stuart P. "S. P."
Last Name: Benson
Year Graduated: 1950
Biography: The longtime Bellevue city administrator started out as a part-time draftsman for the City of Omaha. He rose to city zoning administrator and became chief aide to Mayor Al Veys in the late 1970s. He later headed the Omaha Planning Department. Died in 2001.
Year Inducted: 1978