Oscar L. Olson Jr., 1940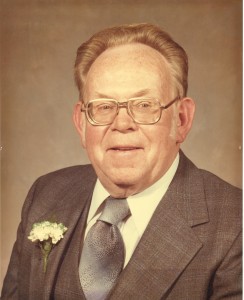 First Name: Oscar L. Jr.
Last Name: Olson
Year Graduated: 1940
Biography: Longtime owner of the Hobby Center in the Benson business district. He spearheaded a 1970s renovation of the district. He was president of the Benson Commercial Club and a board member of the Douglas County Bank. He was a supporter of the Benson Historical Society. Olson graduated from the University of Michigan in Ann Arbor with a degree in aeronautical engineering. In 1946, he and a college friend started to manufacture model airplane kits. That proved unprofitable, but Olson had the beginning of an idea. He launched his store, developing a clientele for his selection of hobby supplies and toys. He retired and sold the store in 1988. He was a past president of the Omahawks, a club for radio-controlled model aviation. Died in 2008.
Year Inducted: 1979