Joseph Hanna, 1952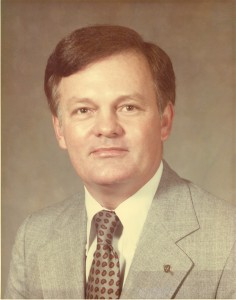 First Name: Joseph "Joe"
Last Name: Hanna
Year Graduated: 1952
Biography: Had a long career with the Omaha Public Schools, starting as a math teacher and progressing to associate superintendent, before leaving to be president of Graceland College in Lamoni, Iowa. Returned to OPS as board secretary before retiring. The Omaha U. graduate received his doctorate from NU.
Year Inducted: 1978